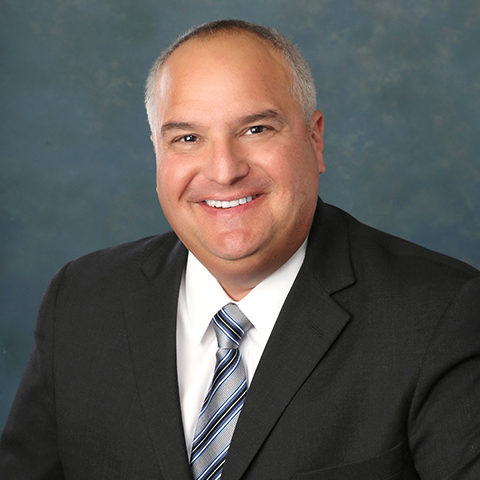 Dan Lederman has announced that he will not seek re-election to another term as Chairman of the South Dakota Republican Party. Lederman has successfully led the GOP State Committee for 6 years.
"I want to thank the members of the SDGOP State Central Committee for allowing me to serve three terms as their state chairman," said Lederman.
"I'm proud of our accomplishments," said Lederman. "South Dakota Republicans focused on electing strong leaders who brought visionary economic policies that have benefited the families of our great state."
"Working to elect and re-elect our great Governor Kristi Noem will be one of my greatest legacies as State Party Chair," said Lederman. "It is clear that under Governor Noem's leadership, South Dakota is making the lives of our citizens better."
Under Lederman's watch, Senator John Thune, Senator Mike Rounds and Congressman Dusty Johnson have received robust grassroots support from South Dakotans that returned their common-sense conservative voices to Washington D.C.
Lederman was first elected as State Party Chair in February 2017. Since Lederman became State Party Chair, the GOP has made historic state legislative gains and has grown Republican voter registration grown by more nearly 50,000.